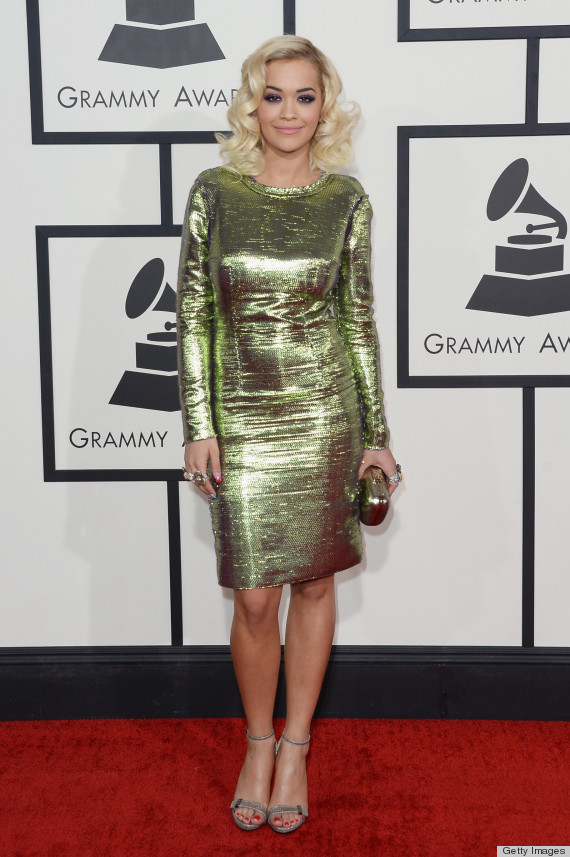 Rita Ora in Lanvin
....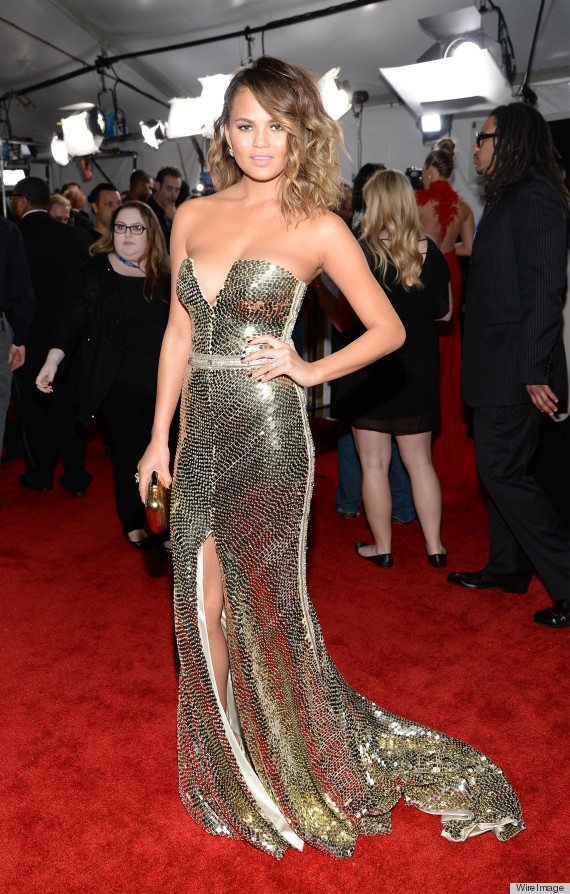 Chrissy Teigan in Johanna Johnson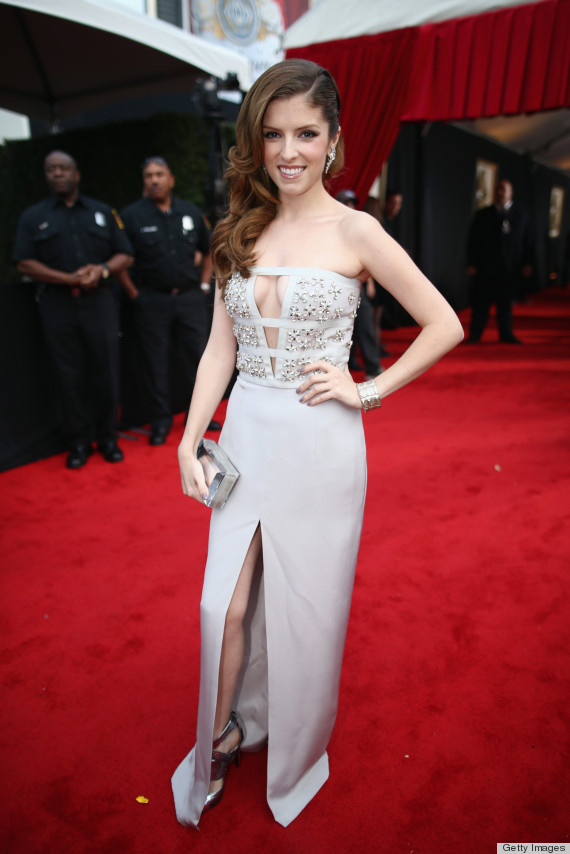 Anna Kendrick in Azarro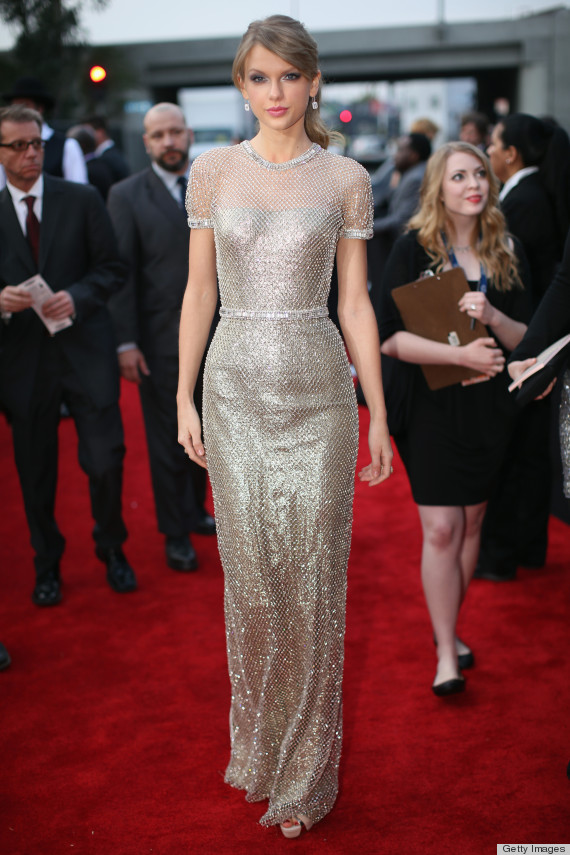 Taylor Swift in Gucci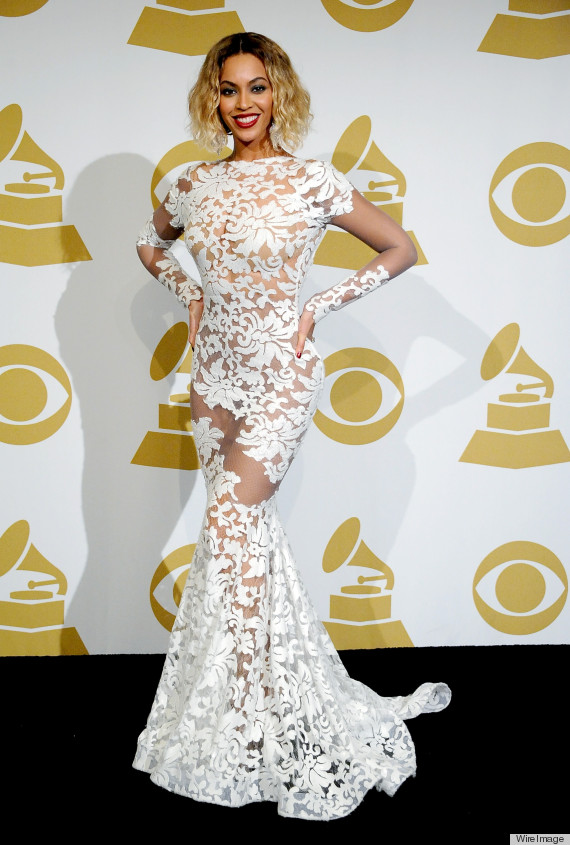 Best for Last: Beyonce in Michael Costello
SO many amazing things happened on the 56th Annual Grammy Awards last night. Beyonce and Jay-Z opened the show with "Drunk in Love" off of B's new (and incredible) album. It was FLAWLESS. Madonna and Queen Latifah helped Macklemore and Ryan Lewis MARRY 30+ couples of all races, ethnicities, and sexuality ON AIR. It was absolutely incredible and so touching
BUT we all know why we watch awards shows (or why I do...) THE GOWNS. Sparkle was a big trend last night, with Taylor Swift (as per usual), Chrissy Teigan, and Rita Ora choosing dresses with lots of glamorous shine. Anna Kendrick looked super sexy in her deep-v cut-out Azarro gown. And as usual, Beyonce was on a level all her own in her Michael Costello gown that hugged every curve flawlessly.
What were your favorite looks? Who do you think had a red-carpet fail?
Let me know!
xo Alexandra